A to Z - Z to A - Most Popular - Recently Added
harvest
jobs
1. Beckley Harvesting Inc.
Atwood, Kansas 785-443-1450

The harvest finds us traveling through six states and harvesting over 50,000 acres a year. Crops cut include: wheat, durum, canola, mustard, peas, flax, oats, barley, grass seed, corn, milo, soybeans, sunflowers, lentils, and rye.



http://beckleyharvesting.com [found 19987 times]




2. Davis Custom Harvesting
Denton, Kansas 785-850-0390

We operate two Gleaner combines equipped with MacDon flex Drapers and corn heads. Peterbilt semis, and all supporting equipment. We harvest wheat, canola, peas, corn, soybeans, and milo from Texas to the Canadian border. Please contact us for any of your harvesting needs!



https://daviscustomharvesting.com [found 16488 times]




3. Dolechek Harvesting and Trucking
Claflin, Kansas 620-793-4942

We travel the central plains harvesting wheat, corn, soybeans, canola, peas, lentils, milo, and other various crops. We harvest in Texas, Oklahoma, Kansas, Nebraska, Colorado, South Dakota, North Dakota, and will go where you need us! We offer a direct farmer to owner relationship, coupled with new Case IH equipment and Peterbilt semis for an efficient, reliable, and stress-free harvest.



https://dolechekharvesting.com [found 11854 times]




4. Freddie Lennox Harvesting
Union City, Oklahoma 405-464-8518

The crops we harvest include: corn, soy beans, milo, barley, wheat, canola, oats and lentils. Our harvest season takes us through Texas, Oklahoma, Nebraska, Kansas and South Dakota.



https://lennoxharvesting.com/ [found 13114 times]

5. Gary Frank Harvesting, LLC
Scott City, Kansas 620-874-1295

Our harvest starts in May in Northern Texas, then to Oklahoma, Kansas, Colorado, Nebraska, and Montana. We harvest wheat, corn, milo, soybeans, peas, sunflowers, lentils, etc. "As long as the earth endures, seedtime and harvest, will never cease." Gary Frank Harvesting, LLC.



https://www.facebook.com/garyfrankharvesting/ [found 13241 times]




6. Schroeder Harvesting Inc.
Inman, Kansas 620-727-3476

Larry and Nancy Schroeder owners of Schroeder Harvesting, Inc located in Inman, Kansas have actively been enjoying harvesting crops for their customers since 1989. They cut small and large grain crops.



http://schroederharvesting.com [found 22963 times]




7. Green Acres Enterprises, Inc.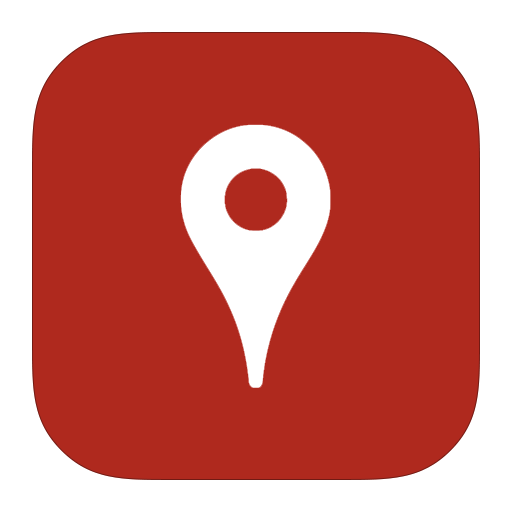 Elk Ciy, Oklahoma 580-374-3172

We bale straw, harvest canola and sesame straight with minimal loss, and corn. We have a grain cart with scale making sure to keep track of the bushels that are harvested on each field. Combines are equipped with yield monitors and mapping capability allowing us to provide useful information to our customers for their management needs.



http://greenacresenterprises.com/ [found 11140 times]

8. Maurer Harvesting and Trucking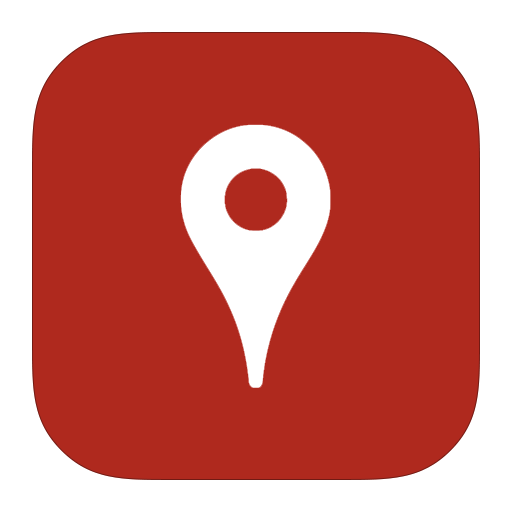 Ipswich, South Dakota 605-380-0002

We are custom harvesters that travel from Texas to North Dakota. We operate eight combines and all supporting equipment. We harvest all types of grain. Wheat, barley, canola, sunflowers, soybeans, peas, sorghum, lentils, corn and milo. As well as haul the grain as needed.



https://www.maurerharvesting.com/ [found 15321 times]

9. Schemper Harvesting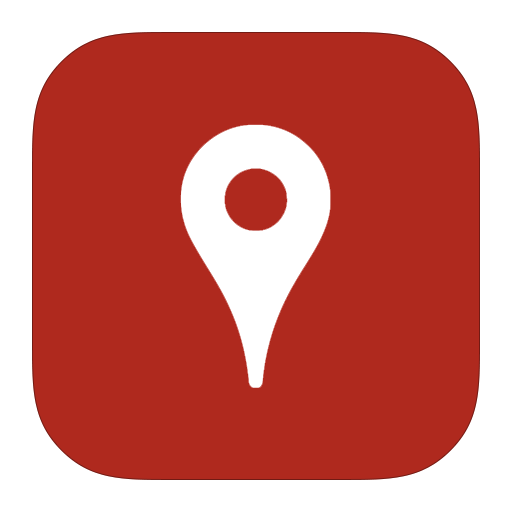 Holdrege, Nebraska 308-995-2789

Schemper Harvesting is a family-owned and operated custom harvesting business whose main purpose is to provide a professional harvesting service to farmers throughout the Midwest and the Great Plains. We harvest wheat and other small grains, corn and soybeans throughout the USA with John Deere combines and a complete line of up-to-date supporting equipment.



http://www.schemperharvesting.com/p/employment.html [found 18475 times]


end of search results

Suggest a Site

search google